Working on some of Melbourne's most prestigious landmarks, we're one of the premier electrical contractors in the industry.
Learn More
Why partner with Brolec?
---
In addition to our renowned mechanical electrical service, our thriving light and power division has become increasingly popular, achieving a highly sort after contractor nominated status with Melbourne Airport, 101 Collins Street Melbourne and Victoria Police.
With our head office situated in the heart of Heidelberg, we are primed and proven to service Melbourne Metro, CBD and surrounding suburbs.


Join these customers and experience our commitment to delivering you quality electrical contracting.
Get In Touch
What do we specialise in?
---
We are passionate and positive about our business, customers and people. We strive to create a true sense of partnership with customers, employees and suppliers making it easy for them to do business with us. Brolec possesses the capabilities and skills to provide:
proud customers of brolec

proud customers of brolec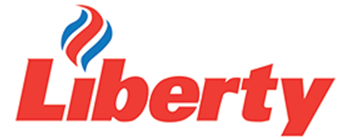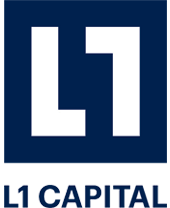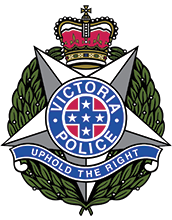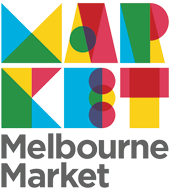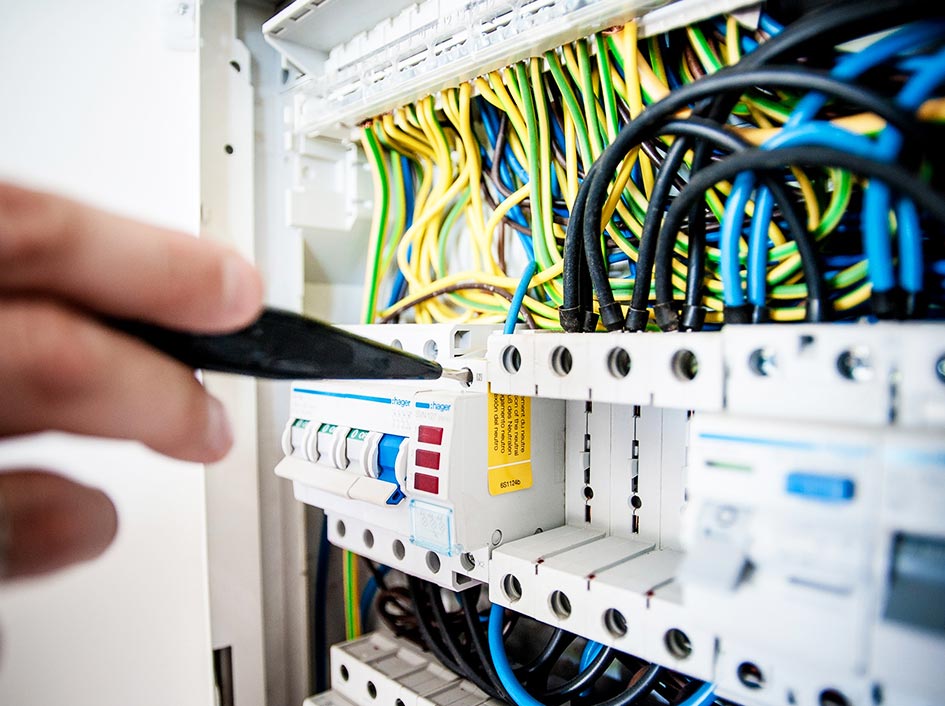 What our customers say

Adam Langford
General Manager
We have been working with Brolec for many years and have found them to be a pleasure to deal with. Their workmanship is first rate, and nothing is too difficult – they are always willing to go above and beyond to assist us with delivering projects on time.

Ross Boreham
Senior Manager
Brolec Pty Ltd have been associated with the 101 Collins Street Building since 1991. During this period, Brolec have been involved in numerous Base Building projects. For all of these projects, which have been competitively tendered, Brolec have been a most professional and dedicated team to ensure that each project was delivered on time and on budget. Based upon this history we would be happy to recommend the services of Brolec Pty Ltd as electrical and mechanical/electrical services contractors.

Neil Dickson
Director - Projects
Brolec have been a valued sub-contractor for the past 6+years and during this period have assisted in both Consultant driven and Design & Construct mechanical, electrical and BMS control projects. Given the nature of our business is public facing we rely on professional and customer focused sub-contractors. I have no hesitation in recommending Rick, Jay and all the team at Brolec as a dependable and professional electrical contractor.
Mel Griffiths
General Manager
Brolec have been servicing Viscount Property Solutions for over 3 years and we have been extremely pleased with the results, as have our customers. Brolec carries out all facets of Electrical, Data and Communication. Their knowledge and professional service is above industry standards. I would have no hesitation in recommending Brolec Electrical as a reliable and high quality electrical contractor.
Brolec Pty Ltd was established in 1989 and possesses the skills and capabilities to provide mechanical electrical, light and power, voice and data services. The Brolec promise is to deliver quality results, which has been well recognised for decades by the construction and electrical industry in Melbourne.
483 Upper Heidelberg Road
Heidelberg VIC 3084
---